Welcome to Cosnation.org, an health blog that educates people about medicine and their uses! Here at Cosnation, we believe in providing intensive caring for our readers by giving them access to the best medical information available. Our team of expert writers is constantly researching new developments in the field of healthcare so you can stay informed on everything from basic wellness tips to advanced treatments. With a wide range of topics covered, there's something here for everyone – no matter what stage they are at with their journey towards better health!
---
---
---
---
Mission & Movement
Intensive Caring
We are excited to announce a new collaboration between Cosnation.org and the International Medical Health Organization! This partnership will bring together two of the most trusted sources in medical information, allowing us to provide our readers with even more valuable resources when it comes to staying healthy. Our goal is to help educate people on how they can make informed decisions about their health and well-being, so this collaboration is an exciting step forward for both organizations. We look forward to working together in order to improve access and understanding of medical topics around the world!
Our Ethos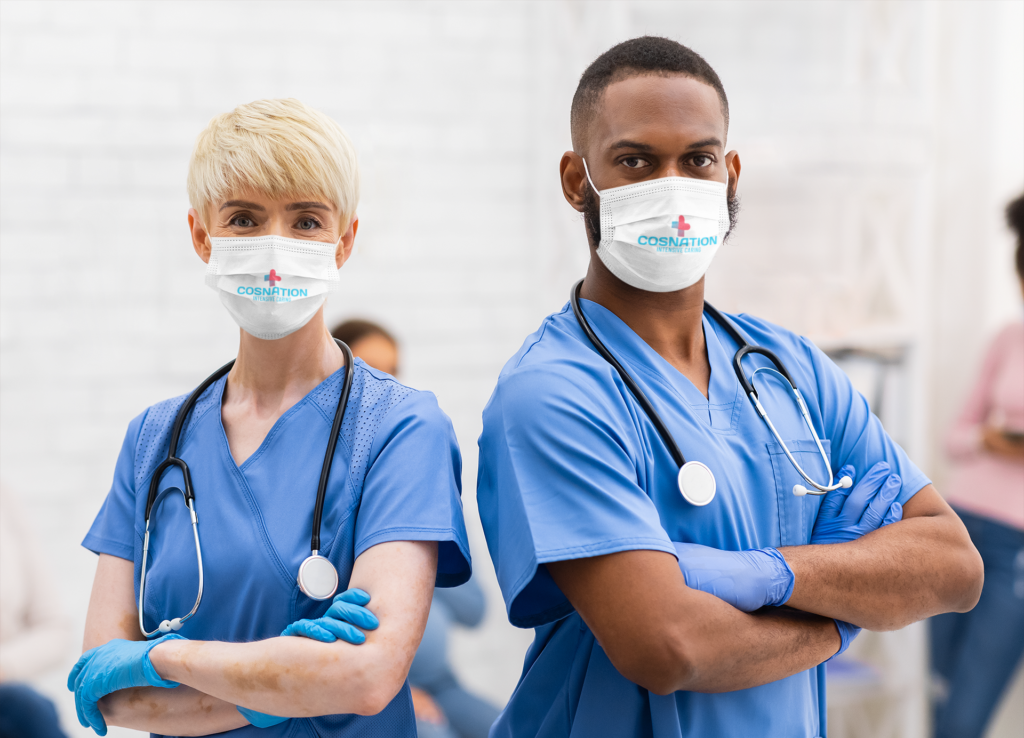 We believe in improve your health, improve your life
We believe that improving your health can improve your life. We understand that when it comes to making decisions about medicine and healthcare, you should always consult with a doctor first. However, our goal is to provide readers with the knowledge and tools they need in order to make informed decisions before or after their doctor's appointment. We strive to inform and educate our readers on all aspects of medicine so they can make the right choice when it comes time for medical treatment or advice.
We believe advance medicine and trusted care
We believe in advancing medicine and providing trusted care. Here, you'll find the latest news about medical advances, helpful advice from experts in the field, and access to consultations with specialists. Our goal is to provide reliable content that our readers can trust for up-to-date information on all things related to health and wellness. With us as your source of knowledge about medical advancements, you can feel confident knowing that you're receiving accurate information from an experienced team of professionals!
We believe knowledge save lives
We believe that knowledge saves lives. We encourage everyone to be educated about the medicine or health products they take or consume, as this can help them lead healthier and longer lives. Through our blog values, we strive to provide valuable information on a variety of topics related to health and wellness so everyone has access to quality resources for making informed decisions about their own bodies.
---
Official Merchandise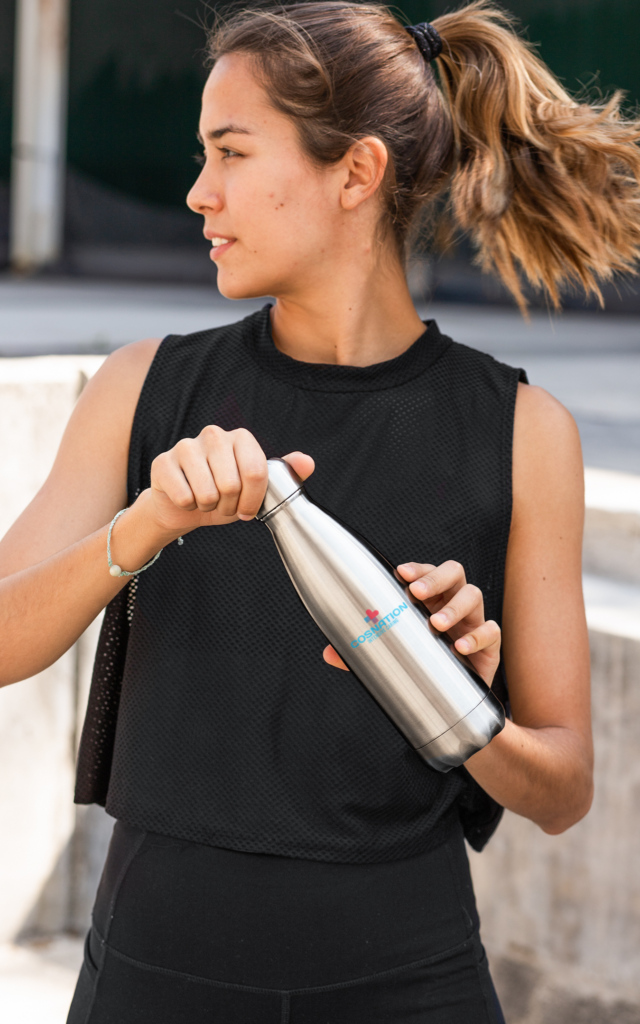 ---
---
Basic Infection Prevention
How Do Antiseptics Prevent Infections? The Best Way to Know How They Work
What Is Betadine Antiseptic? Best Guide in 2023
How do Antiseptics Differ from Disinfectants: 8 Difference You Need to Know Well
---
Fever Reducing Medicine
Understanding Antipyretic: What Does Antipyretic Refer To?
What are Antipyretics Used For? Understanding Their Used and Benefits
How Does Paracetamol Work as an Antipyretic? 3 Easy-to-Learn Information to Read
---
Understanding Mood Stabilizer
How Do Mood Stabilizers Work? Understanding the Science Behind These Medications In 2023
Who Needs Mood Stabilizers? 4 Best Facts About Mood Stabiliser
Do Mood Stabilizers Make You Happier? 4 Helpful Info to Decide if this Medication Could Work for You
Featured Post
The overusing antibiotics has become increasingly problematic in recent years. While these drugs are designed to combat bacterial infections, their indiscriminate use can lead to serious health risks and even exacerbate existing medical conditions. As such, it is essential for medical professionals and patients alike to understand the dangers of overusing antibiotics and how they…
Continue Reading The Dangers of Overusing Antibiotics And How To Avoid Them in 2023
Latest Post
---